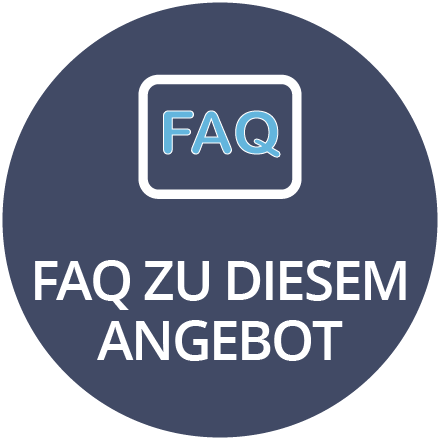 CISCO MERAKI SERÜVENİNE BUGÜN BAŞLAYABİLİRSİNİZ
Cisco Meraki. Pratik çözümler sunar. Satışı kolaydır.
Son derece özgün olan geleceğe hazır ve bir adım önde olmanızı sağlayan bulut ağ!
Get an additional year of coverage at no extra cost when purchasing a new Cisco Meraki cloud management license for 3 years or more!
Kurumsal ağlara bulutu getiriyoruz

Meraki, merkezi olarak buluttan yönetilen kablosuz, geçiş, güvenlik ve aygıt yönetimiyle ağ yöneticilerine klasik mimarilerin maliyeti ve karmaşıklığından uzak bir görünürlük ve kontrol sağlar.
Rapid deployment
Lower TCO
Scalable
Future proof
Complete visibility and control
Reduced operating costs
Support included
Demos available
Easy-to-use
Satışı hızlı ve kolay
Cisco Meraki, ücretsiz olarak değerlendirmeleri için müşterilerinize, hiçbir maliyeti ve riski olmayan yeni, kurulumu kolay ürünler sunuyor.
Ücretsiz deneme sürümleri uygulandıktan sonra %75 kazanma oranı elde edilir
Ücretsiz Deneme olanağı için kaydolun

Bulut ağı alanında lider kabul edilen Cisco Meraki ölçeklenebilirliği, yönetilebilirliği ve etkililiği sağlamaktadır.
50 yıllık sektör bilgisi ve deneyimimizi paylaşarak sizi her adımda destekleyerek şirketinizin büyümesine yardımcı oluyoruz.
Cisco Meraki satış alanınızı genişleterek daha kaliteli bağlantılar kurabilirsiniz.
With Cisco and Ingram Micro by your side, we invest heavily in lead generation campaigns. Not only do you have access to your very own Meraki Country Specialist but working through both novel and traditional marketing channels, Cisco Meraki generates thousands of leads each month and provides industry-leading marketing tools to our partners.
CISCO MERAKI ORTAĞI PORTALINA KAYDOLUN
ÖZEL MERAKI WEB SEMİNERİ YÖNLENDİRME LİNKLERİNİ ALIN
MÜŞTERİLERİNİZE KENDİLERİNE MERAKI WEB SEMİNERİNE YÖNLENDİREN BİR E-POSTA GÖNDERİN
MÜŞTERİLERİNİZİ UYGUN BULUNAN WEB SEMİNERİ KATILIMCILARINA ÜCRETSİZ BİR ERİŞİM NOKTASI GÖNDERİLECEĞİ KONUSUNDA BİLGİLENDİRİN
BAĞLANTILARINIZI PORTALDA GÖRÜN
BAĞLANTILARINIZI TAKİP EDİN
HELPING YOU SELL
Help customers truly experience Cisco Meraki through our free trial offer!
Help your customers understand the business benefits of Cisco Meraki with 'Campaign-in-a-Box' – a set of support assets for Partners to brand and use to help them promote the key benefits and the 'Try before you Buy' free trial, off ered by Ingram Micro.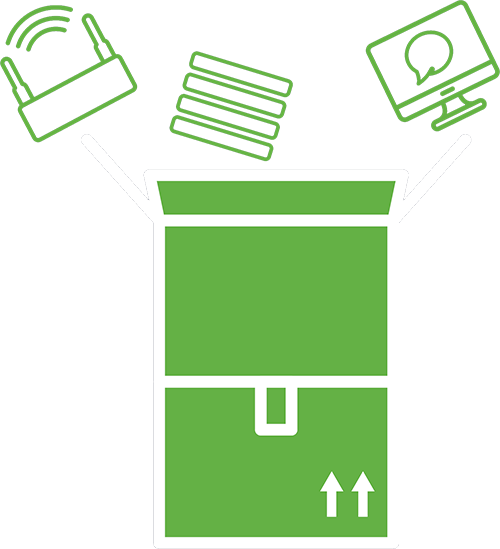 Happy Customers. Happy you!
The only cloud networking solution to consider.

"Cisco Meraki has enabled us to successfully address a new segment of the market with a solution that is easy to sell, provides ongoing recurring revenue and delights our customers."
Realise the potential of what partnering with Ingram Micro offers you
Single cloud managed dashboard
Expert presale support for you and 24/7 technical support for your customers
Marketing back-up throughout your Cisco journey
Integrated mobile device management
Check out the latest promotions